Q1 2023 Release Notes and Product Enhancements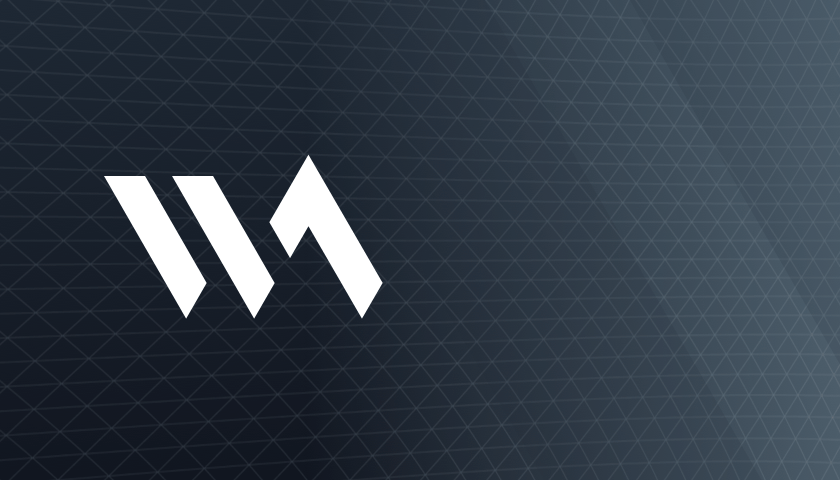 As we enter the new year, we remain focused on delivering cutting-edge, data-driven solutions that empower our clients to better serve their customers.
Our Q1 2023 software release represents a major step forward in our ongoing commitment to innovation, and we are excited to share our latest updates with you.
In this month's Product Update, we are excited to offer enhancements that improve the Client Experience, Reporting and Analytics, Banking tools, and much more.
The items in this release will automatically go live to all Wealth Access users on Saturday, [April 15, 2023]. Please note that several of these enhancements are configurable and will not alter your current configuration until you decide to enable them.
Universal Digital Banking Wealth Widget
Wealth Access is pleased to announce the launch of a new widget as part of our Digital Banking Initiative. This new widget will enable our clients to easily incorporate their customers' wealth, brokerage, and retirement accounts into their digital banking portal, providing a comprehensive view of their financial holdings.
The new widget will allow firms to display only managed, direct-data feed, and advisor-connected wealth, brokerage, and retirement accounts, while excluding consumer or commercial banking accounts and non-managed/held away accounts.
Additionally, firms will have the ability to exclude the display of accounts from one or more managed direct-data or advisor-connected feeds, providing them with greater control over the information displayed in the widget.
Statement Monitoring
Our latest release introduces a new Statement Monitoring feature aimed at streamlining the process of monitoring statement processing status. Previously, this task required daily and monthly manual status checks and notifications by our Development and Client Success teams. With the introduction of a new Monitoring widget, both clients and the Wealth Access team can now directly monitor statement processing status within the Wealth Access UI.
This new Statement Monitoring feature eliminates the need for Wealth Access Development resources to be involved in these status checks. The new widget will be available to all Wealth Access internal Administrator users and at the Firm level to all firms. Our goal is to provide greater efficiency and autonomy in statement monitoring for both our internal team and our valued clients. The following statement providers are available for monitoring with more on the way:
FIS AddVantage

FIS Global Plus

FIS TrustDesk
User Interface Enhancements
Header
Our development team has been hard at work improving the header of our platform to make it more visually appealing and user-friendly.
Global font
By streamlining the font across the platform, we've created a more consistent experience that will help you focus on the content and tasks at hand.
Column titles and formatting
We are improving the visual design and formatting of column titles, making it easier than ever to quickly access the information you need.
Open Banking Financial Institutions
As of March 2023 the following providers have migrated to Open Banking: Chase, Charles Schwab, Capital One, Citibank, Wells Fargo, Bank of America and TD Bank.
Open Banking provides a faster, more reliable, and overall better user experience for customers when connecting to outside accounts on the Wealth Access platform. Access to these new connections is available to all Wealth Access customers utilizing the above-mentioned connections.
For more information on the steps required to establish an account connection utilizing Open Banking, please contact our Client Success Team.
There are even more enhancements coming to the Wealth Access platform beyond those covered in today's blog. We'll be providing more information in the coming months about these additional updates.
Coming Soon
Free Receipts for FIS TrustDesk Clients
This upcoming feature offers support for the New Account Opening workflow, enabling financial professionals to automatically pend free receipt positions in FIS TrustDesk when opening new accounts.
Notes Feature
This feature will offer your team the ability to create and access a repository of client-specific, actionable notes and share important information to improve communication and collaboration around each client. Stay tuned for this exciting new feature.
Monitoring
As we continue to make enhancements over the coming months, stay tuned for additional statement feeds to be added to our Statement Monitoring tool. In addition, we will soon be incorporating monitoring of daily data feeds as we continue to streamline the process of monitoring and accessing processing status.
Multi-Factor Authentication (MFA)
Wealth Access is excited to announce that we will be offering two new authentication options for your customers – voice and authenticator application.
Document Vault 2
We continue to offer conversions to our new and improved Document Vault experience for those clients who have contacted us about making the switch.
Learn More About Wealth Access
Click here to connect with a Wealth Access team member to discover more ways our platform can make your bank more efficient.